Summer is the best time of year to get outside and enjoy the weather. Yet, it's also the season when your home can become blisteringly hot. If you're over suffering through hot summer temperatures due to issues within your home, here are steps that you can take before next summer to make your home more bearable. Your leading local window company explains what you can do to improve your indoor living space.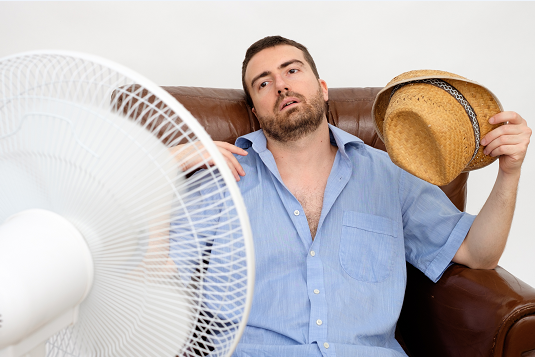 Add Drapes or Blinds to Windows and Patio Doors
If you don't already have drapes or blinds on your home's windows and patio doors, add them. These keep out visible light and ultraviolet rays, which can get converted into heat inside your home. Sunlight contains both UV and infrared radiation (heat). While the heat may not travel through your windows, light and UV radiation will.
Reduce Air Leaks
The more air leaks that you have in your home, the more heat will be let in during the summer and cold during the winter. This makes your house less efficient because you must turn up the furnace or air conditioner to stay comfortable. Fully insulate your home, and recaulk older windows if the caulking has started to deteriorate. This will save you money on electricity and reduce your carbon footprint.
Install New Windows
If your windows don't open because they are old, you're missing the opportunity of allowing breezes into your home and improving overall ventilation. Casement windows, which open outwards either to the left or the right, and double-hung windows, which slide vertically, are good options for replacement windows. You can open some windows on one side of the house and then some on the other side of the house or upstairs to create a through-breeze.
Madison Products installs quality casement and double-hung windows that perfectly fit your home and improve its energy efficiency and beauty. We serve areas throughout Minnesota, including Gilbert, Virginia and Mountain Iron. Call us at (218) 865-4577 to learn more about casement or double-hung windows. We also offer a free quote.