Replacing your windows is more than looking for and calling a reliable window contractor. It is a great opportunity to improve your home in many aspects, entailing a much more detailed process. You should consider how to maximize the potential benefits of this project.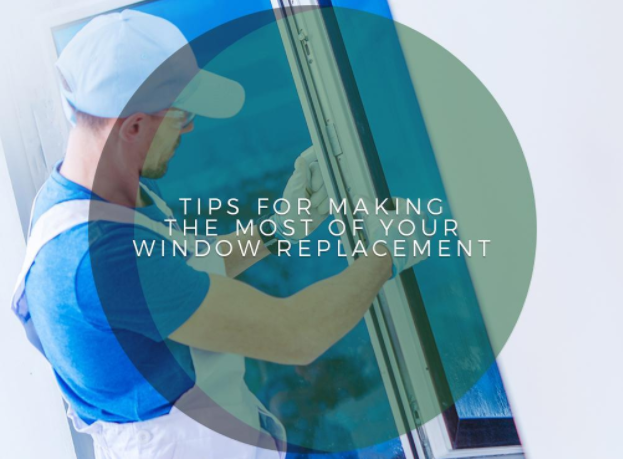 Madison Products shares four tips for making the most out of your window replacement.
Tip #1: Have a Plan in Mind.
Do you need more lighting or ventilation in a room? Are you interested in increasing energy efficiency in your home? Establishing what you need is a good place to start when you are replacing your windows. It also serves as a guide for your contractors, ensuring the project's success to your satisfaction.
Tip #2: Work With the Right Contractor.
Windows are only as good as their installation, which is why it's important to work with the right window company. Choose one that best listens and addresses your needs while considering your lifestyle and preferences. At Madison Products, we only offer high-quality and energy-efficient windows from trusted manufacturers, such as Restorations Windows. We also back them up with lifetime, non-prorated warranties. We have more than three decades's worth of experience as well, ensuring a flawless window installation job.
Tip #3:  Consider Your Home's Architectural Design.
Replacing your windows is an effective way of transforming your home and enhancing its aesthetic appeal. Before doing so, consider your home's architectural style. Massive picture windows, for example, highlight the minimalistic approach and sleek lines of modern homes. Double-hung windows, on the other hand, best complement traditional homes.
Tip #4: Know Your Options.
Replacement windows come in a variety of materials, with each one having distinct features and benefits. Vinyl, for example, is known for its versatility, affordability and energy-efficiency. Wood, on the other hand, has great inherent insulation properties, effectively maintaining indoor temperature.
For more tips for making the most out of your window replacement, call us at (218) 865-4577, or complete our form. We serve Gilbert, Eveleth and nearby MN areas.